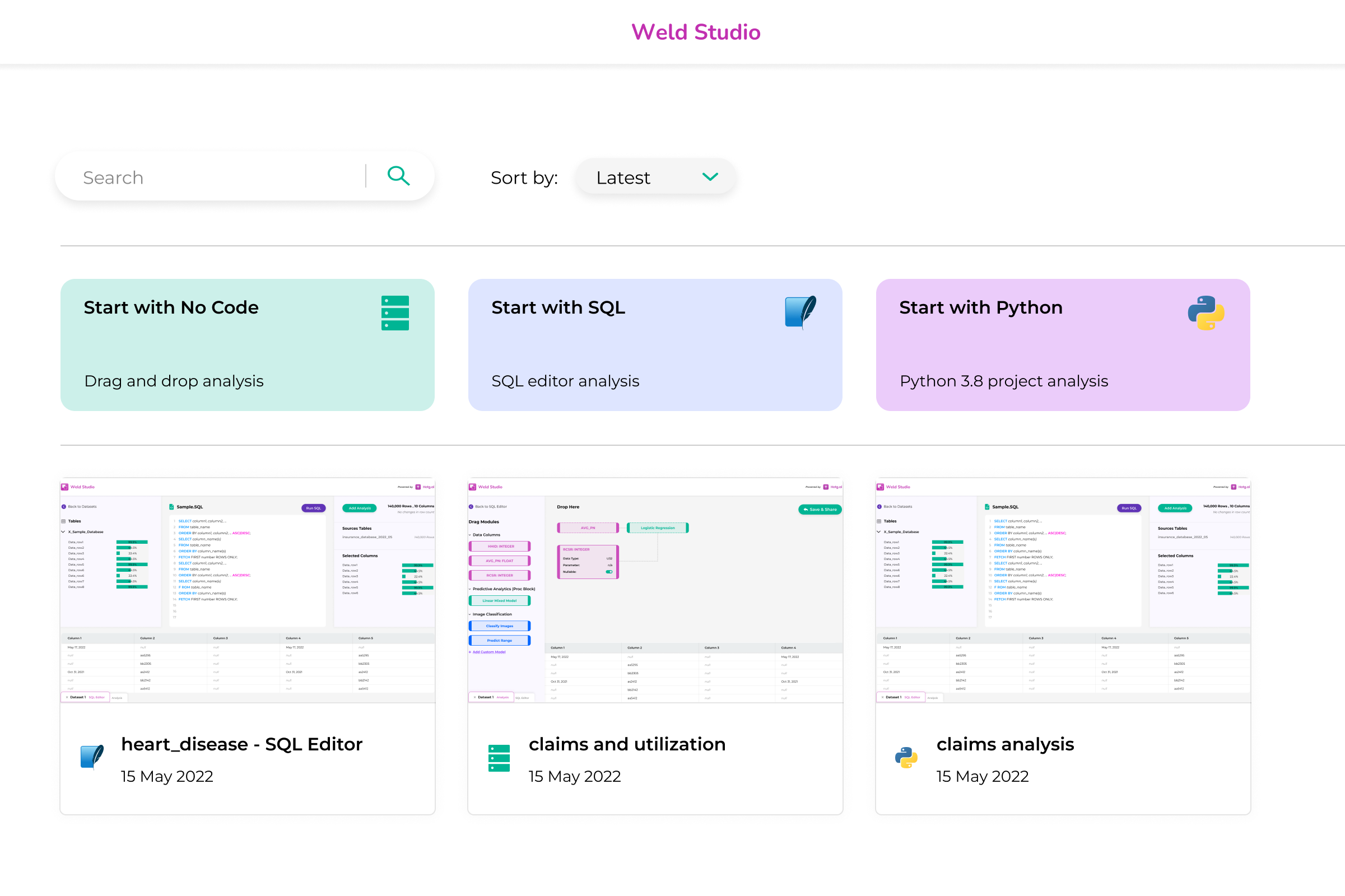 For healthcare data teams dealing with data silos
Data Analyst

Recommend actionable insights to business stakeholders immediately.
Significantly efficient: do weeks of work in hours!
Data Engineer

Monitor the data quality at the source/origin of the data.
Fix ETL breakages with minimal effort.
Data Scientist

Quickly understand the schema and the statistics on siloed data.
Prototype early models rapidly.